The year is 2021. The Super Bowl matchup is the Kansas City Chiefs vs the Tampa Bay Buccaneers led by Patrick Mahomes and Tom Brady respectively. Young gun vs the greatest of all time. A match destined by the stars. As great as this story is, it represents a common theme that occurred this season. One of the major story lines in the playoffs and the season in general this year, was the large age disparity in the retrospective conferences. In the AFC championship, we witnessed a duel between Patrick Mahomes and Josh Allen, ages 25 and 24 respectively. However the NFC was an entirely different story with a duel between Tom Brady and Aaron Rodgers, ages 43 and 37 respectively.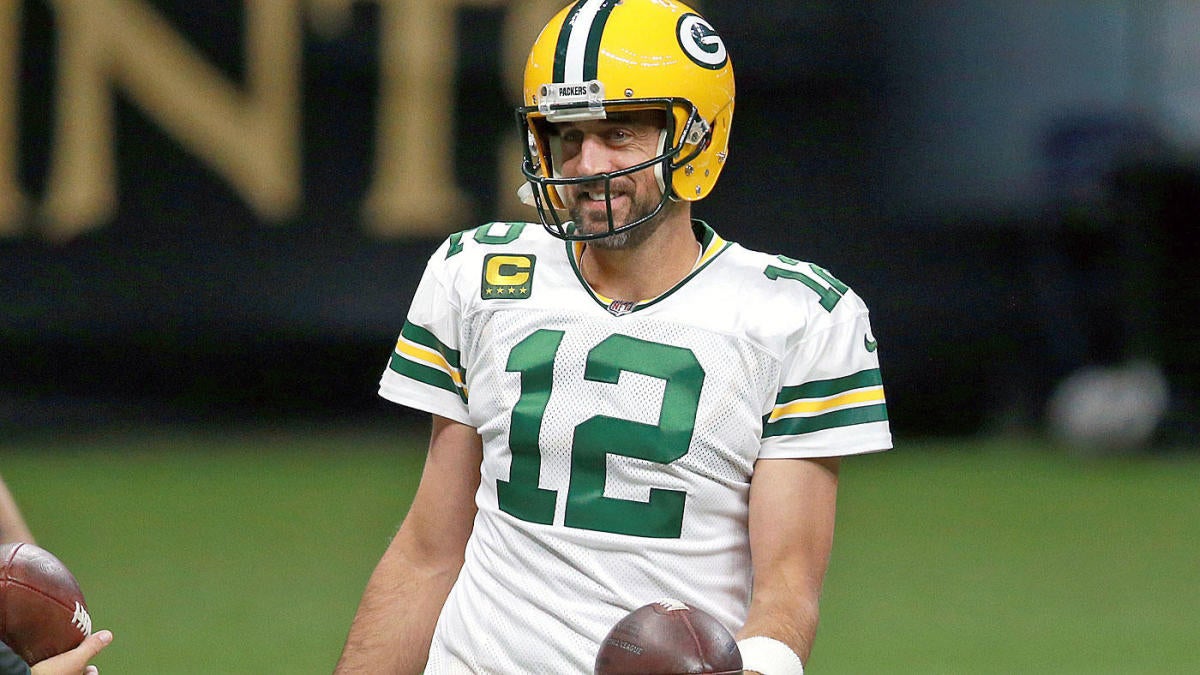 The entire 2020 playoffs showed forms of similar disparity, Josh Allen vs Philip Rivers (24 vs 39), Baker Mayfield vs Ben Roethlisberger (25 vs 38), Aaron Rodgers vs Jared Goff (37 vs 26), and Lamar Jackson vs Ryan Tannehill (24 vs 32). The NFL is rapidly changing as we are seeing the new era of stars emerging in guys like Patrick Mahomes, Lamar Jackson, and Josh Allen. The changing of the guard at the quarterback is occurring as we speak. The QB's some of us grew up watching (Brees, Ryan, Brady, Rivers, Rodgers, Big Ben, and the Mannings) are retiring or getting closer. The amount of teams looking for a new starting quarterback are going to be more common than not.
That's why we are starting to see quarterbacks like Matt Stafford and Deshaun Watson being shopped at premium prices. Every team is looking for a quarterback to stabilize the position for a decade like the old guard did. Which is part of the reason we are seeing some teams like the Rams being as aggressive in the quarterback market. Goff wasn't cutting it for them so they try to upgrade with Stafford. Similarly we are hearing that the 49er's are searching for the same thing with an upgrade from Jimmy Garappolo.
This new arms race that NFL teams are involved in, is going to get incredibly interesting over the next couple couple of off-season's. NFL teams have seen that you need competent QB play to get to the Super Bowl, but you need a good Quarterback to win a Super Bowl. We have seen teams lose Super Bowls without good Quarterback play (Jared Goff and Jimmy Garappolo). How does this impact the new arms race? Teams that thought they might have had a quarterback are shopping around trying to find one without question marks (Rams for example). Some teams are rumored to be shopping for a veteran Quarterback like Wentz or Cousins. Other teams are rumored to be trying to move up in the draft for a young gun.
This arms race will impact the upcoming Quarterback classes for years. Teams are taking their Quarterback of the future much sooner, in hopes to maintain their own plans of success. We've seen it occurring much more often over the past few seasons. The Chiefs took Patrick Mahomes with Alex Smith still playing high levels of football. The Packers took Jordan Love with Aaron Rodgers still playing at an MVP level. Compare moves like these to the Steelers or Saints or Patriots for example. These franchises kept trying to extend their window with their current Quarterback as opposed to drafting an heir to the throne. Based on draft projections, it seems all of these franchises are in a position to miss out on a Quarterback who would be able to step in right away.
The way teams are aggressively searching for their franchise Quarterback is so different than before. Teams are often passing on a guy if he doesn't really impress in his first season or two. We can look at Josh Rosen and Jarrett Stidham as prime examples of that. Teams are desperate for consistent QB play in the modern era of the NFL.
Teams with an aging franchise Quarterback or a Quarterback who is underperforming should be targeting someone as soon as possible. The way quarterbacks can fall off of a cliff talent wise is unsettling and Father Time is undefeated. Are we about to see a trend of decent quarterbacks getting over drafted? Sure, but that doesn't mean these moves are always bad. For example look at the Broncos post Peyton, they have been stuck in an endless QB cycle (Depends on your views on Lock).
Teams shouldn't want to wait, these GM's and coaches can't afford to miss on a potential franchise changing QB. The Quarterback position is the most important position in football, and arguably the most important in all of sports. You can't afford to wait, and you can't afford to miss on that position. Teams are going to be desperate and aggressive in the Quarterback market until they have an elite long-term option at the position.
Let me know your thoughts on the newest arms race in sports! Leave a comment below or talk to me on Twitter.
Follow Hunter on Twitter @hthompsonNFL for all your NFL and NFL Draft needs